Roller Bunk A Revolutionary Invention to the Boat Trailer
"Power Loading" Banned at a State Near You!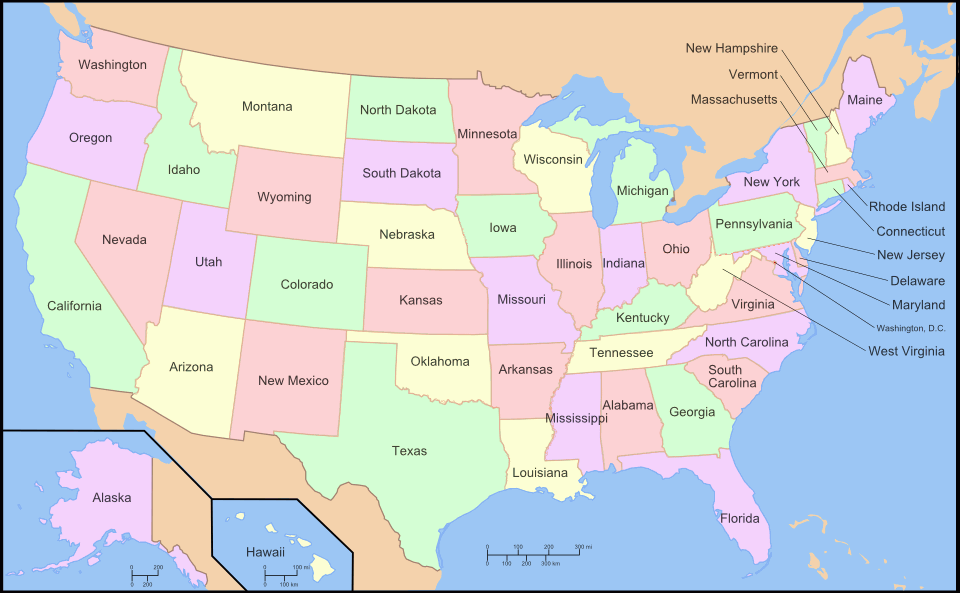 (Click on your State to View Your Local Law)
The Problem
Power loading boats is causing damage to our lakes, rivers, and boat ramps, while at the same time frustrating our tourists and residents.
Engine power erodes sediment and digs holes at the base of the ramp. The eroded sediment creeps a mound behind the propeller. Trailer tires get stuck in these holes and boats get stuck on the mound
The Solution – The New Roller Bunk!
Our patent soution will make your days at the launch easier than ever before. Whether you are a seasoned pro or a newcomer to boating, this product is for you! Our rollers make it easy loading/launching for pretty much any size boat. Call us today…you will be impressed